Polyclinic Marin Med
Marin Med Clinic Dubrovnik is a provider of first-class medical care services in the fields of anesthesia, gastroenterology, cardiology, orthopedics, vascular surgery, plastic surgery, spine diseases, nuclear medicine, radiology, neurology, urology, gynecology, pulmonology, ophthalmology, otorhinolaryngology, dermatology, and physical therapy. It combines professionalism with a high degree of education of our medical experts and modern technology, all for the purpose of offering top service to our clients. The Marin Med polyclinic, and in particular its radiology department, is equipped with the latest technology, which, together with the staff, safeguards your health.

MaxMoreSpine (Hoogland Spine Products)
We proudly announce the partnership between MaxMoreSpine and Aksis Special Hospital. Based on this initiative, Aksis Special Hospital will become a teaching facility and Dr. Robert Saftić an official instructor for MaxMoreSpine products. The Hoogland Spine Products company was founded in 2006 in Munich. The aim of the company is to develop, produce and distribute instruments and software for minimally invasive spine interventions and surgery. The company was built on over 20 years of experience in arthroscopy, endoscopy, and the design of Dr. Thomas Hoogland, a renowned Dutch physician, one of the pioneers of endoscopic (minimally invasive) spine surgery.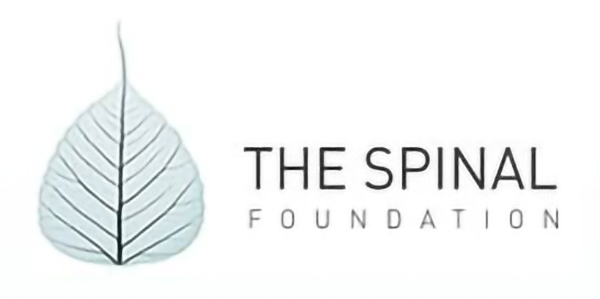 The Spinal Foundation
The Spinal Foundation is led by Martin Knight, MD, orthopedic surgeon specialized in endoscopic spine surgery. Dr. Knight is an internationally recognized expert and pioneer of minimally invasive spine surgery. Under his leadership, his team has established itself as a leader in England and the world for the development of new technologies for endoscopic spine surgery.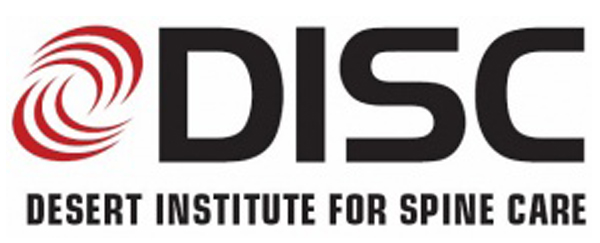 Desert Institute for Spine Care
Desert Institute for Spine Care is run by our great friend Dr. Anthony Yeung. Dr. Yeung is an orthopedic surgeon specialized in diagnosing and treating the causes of excruciating back pain, particularly herniated discs and and bulging discs with annular tears. He is an internationally recognized expert in endoscopic spine surgery, who, in collaboration with Richard Wolf, developed his own endoscopic system – YESS (Yeung Endoscopic Spine System).

Wooridul Spine Hospital
Wooridul Spine Hospital, led by Dr. Sang-Ho Lee, is the world's leading chain of spine surgery hospitals. They currently have nine hospitals in South Korea and one in Turkey, Malaysia and the United Arab Emirates, respectively. They focus on the application of minimally invasive methods for the treatment for all spine diseases and other orthopedic diagnoses.

NeuroSpine Team
NeuroSpine Team – leading Italian neurosurgery spine team, featuring our good friend and associate, Dr. Josip Burić.