We take this opportunity to inform you that our neurosurgery and orthopedic outpatient clinics continue to operate. We are open for you, because we know that your pain cannot wait.
We follow strict prevention, disinfection and sterilization measures and the foundations of safe working conditions. It is precisely thanks to the compliance to and the following of prevention and protection measures for our hardworking staff, work spaces, and you – our patients – that we stay at your disposal. Feel free to contact us for your next appointment:
Department of Neurosurgery (Dr. Saftić and Dr. Houra)
📧 neurokirurgija@specijalna-bolnica-aksis.hr
☎️ 01/3877-413
Department of Orthopedics (Dr. Miškulin and Dr. Radić)
📧 ortopedija@specijalna-bolnica-aksis.hr
☎️ 01/3877-890
At the same time, please note several important facts:
use the galoshes that have been prepared for you
disinfect your hands on the installed devices
if you have any symptoms of a cold (fever, respiratory problems, muscle pain, cough), please let us know when scheduling an appointment.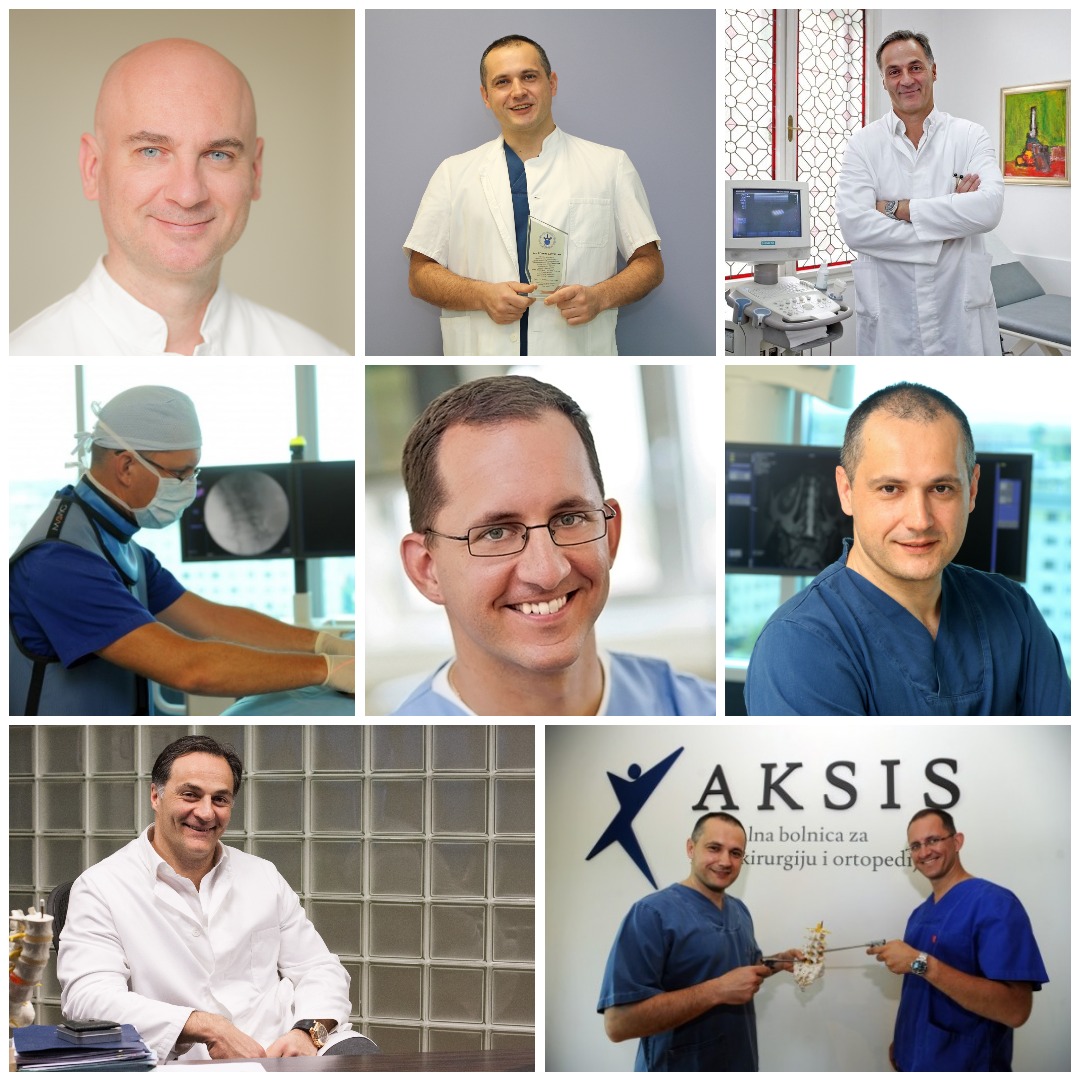 Your AKSIS Special Hospital 🏥